International Experience.
I have an abiding interest in international law. I've lived and worked in New York and London and am admitted in both jurisdictions. I have taught both international law (at the Columbia School of International and Public Affairs) and international economic law (at Victoria University of Wellington) and written extensively on international legal issues (with a full list of publications available in my curriculum vitae).
When I returned to New Zealand in 2009, I set about creating at Chapman Tripp an international arbitration and trade law practice focused on the Asia-Pacific region. Over the years, this grew into the country's first dedicated international law practice, covering public international law, private international law, cross-border litigation, international arbitration, sanctions, extradition matters and much else in-between.
I have recognised expertise in cross-border dispute resolution, whether through litigation or arbitration. I practice internationally through leading barristers' chambers Twenty Essex in Singapore.
"Extremely smart, a great communicator and a really compelling advocate"
"He acts on substantial cross-border litigation and is noted by a source as 'extremely smart, a great communicator and a really compelling advocate'", has "earned the respect of his clients, who say: 'He's outstanding. I found him to be analytical, strategic, tactical and articulate'" (2018) and "is particularly adept in private international law and international arbitration" (2019); and
"He has a unique skill set in the sense that he is a very good litigator who understands international law, trade and trade remedies. He traverses both worlds, which is very rare in a small market like New Zealand" (2020).
"One of the cleverest lawyers I have ever worked with"
"One market commentator states that Daniel Kalderimis is 'one of the cleverest lawyers I have ever worked with', while another adds that arbitration practitioners 'don't come much better than Daniel' (2020); and
"The 'excellent' Daniel Kalderimis is a well-known name across the region" and has "played an important role in New Zealand in terms of developing the sector" (2017).
Daniel Kalderimis is dubbed "a very impressive guru of litigation" by one client, while another characterises him as an "excellent strategist", known for his "great communication skills and ability to identify the essence of an issue". Noted for his representation of some of New Zealand's most prestigious companies in high-profile matters, he is also highly respected for his expertise in the field of international law, acting regularly as both arbitration counsel and arbitrator.
"Daniel is one of the best advocates around"
"I was impressed by Daniel's mastery of the detail, hard work, and powerful hearing room presence"
"He is a well-known arbitration specialist beyond the Asia-Pacific region"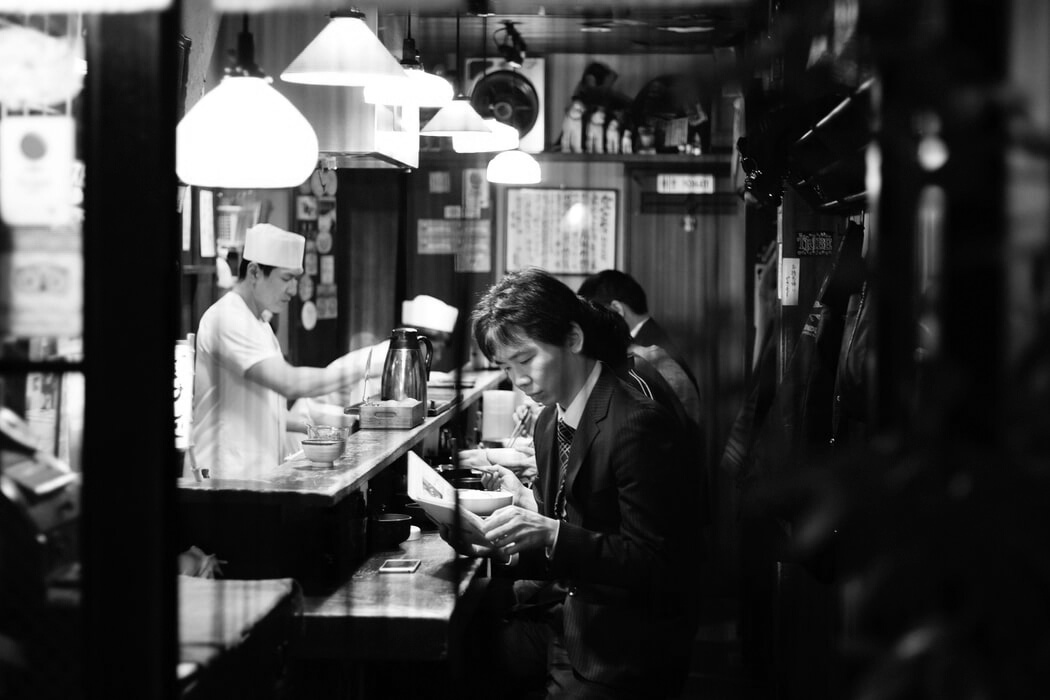 I have acted in UNCITRAL, ICSID, LCIA, SCC and ICC arbitrations. I am New Zealand's representative to the ICC Commission and national correspondent to UNCITRAL for the two international instruments on which the country's arbitration law is based.
I am a member of the SIAC Users' Council, the LCIA Asia Pacific Users' Council and the Editorial Board of the ICC Dispute Resolution Bulletin.
I am co‑author of a commentary on the ICSID Convention and Arbitration Rules and a contributing author to New Zealand's foremost arbitration text, Williams & Kawharu on Arbitration.  
I bring engaged interest and experience to a wide spectrum of international legal issues.  I am available to give advice and provide advocacy services, including as part of a team. 
I also have experience as an arbitrator, including under the ICC Rules, and am available for appointments.
Examples of contentious work
appearing as counsel (and arbitrator) in many international arbitrations (often seated in Singapore)
obtaining and opposing interim relief ancillary to arbitrations
enforcing judgments and arbitration awards in New Zealand, including against sovereign states
representing the Fertiliser Association on its intervention in a judicial review involving sovereign immunity and act of state issues
representing the Government of Kazakhstan in obtaining, from the New Zealand courts, an order of subpoena compelling an internet company to provide data for use in United States court proceedings
obtaining a novel order compelling a New Zealand-based witness to give evidence in a London ICC arbitration
representing a United Kingdom investor against the Republic of Indonesia, in the first bilateral investment treaty arbitration hearing held in New Zealand
Examples of advisory work
advising the New Zealand Government on discrete issues involving international law and policy
working with the World Bank in providing international investment law advice in a Pacific country
advising on private international law issues, including the enforcement of judgments and arbitral awards and drafting arbitration, jurisdiction and choice of law clauses  
advising on public international law issues, including treaty interpretation, customary international law, and the extent to which international law influences the exercise of domestic law powers
advising on the effect and use of international trade agreements
advising on the intersection between business and human rights, including the United Nations Guiding Principles